Specializing in Canine Geriatric Care
Gillshire Kennels Goes Above and Beyond Normal Dog Kennels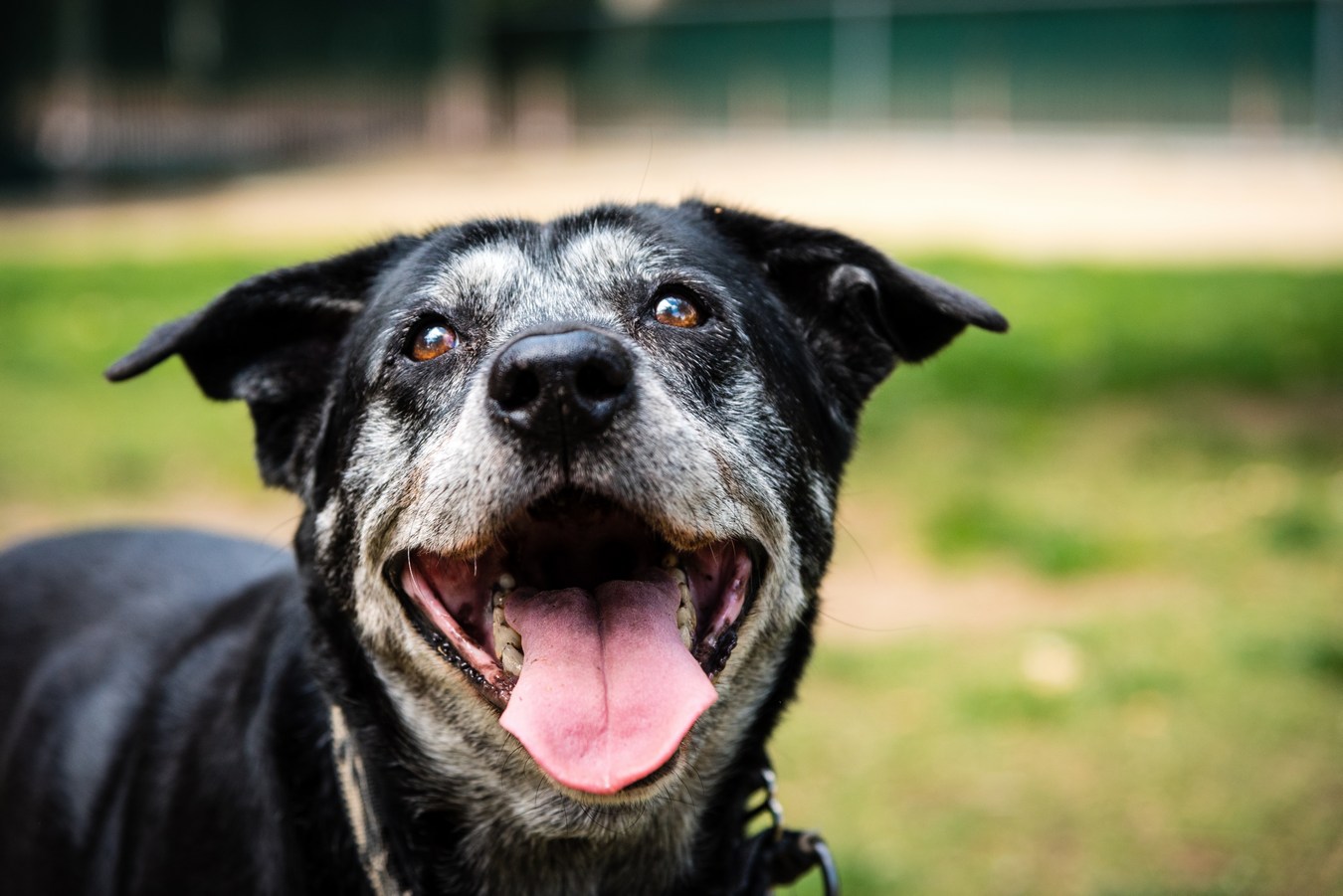 Dog-Kennels-Tacoma-WAWelcome to the only pet boarding kennel in beautiful Pacific Northwest to be featured on the television show 50/50!
And while we are proud of that, nothing pleases us more than the responsibility of caring for your dogs, cats, birds, rabbits, turtles and guinea pigs in our comfortable pet boarding facilities.
It is our joy to provide comfortable dog kennels and pet boarding facilities for your precious animal family members with the best possible loving care. We are all about your dog's fun and freedom, and making certain while it is enjoying our pleasant dog kennels, it receives quality care equivalent to yours.
In fact, with our incredible love for pets, we might even exceed your level of care in our dog boarding facilities! Not only are we your beloved pet's dog boarding home away from home, we are peace of mind while you are gone.
We are uniquely qualified in providing dog boarding facilities in the Tacoma area quite unlike those of most dog kennels. From geriatric care to pet boarding for cats, birds, rabbits, turtles and guinea pigs, we do it all with loving care! (253) 531-5589.
Dog Boarding for the Pampered Puppy to the Senior Dog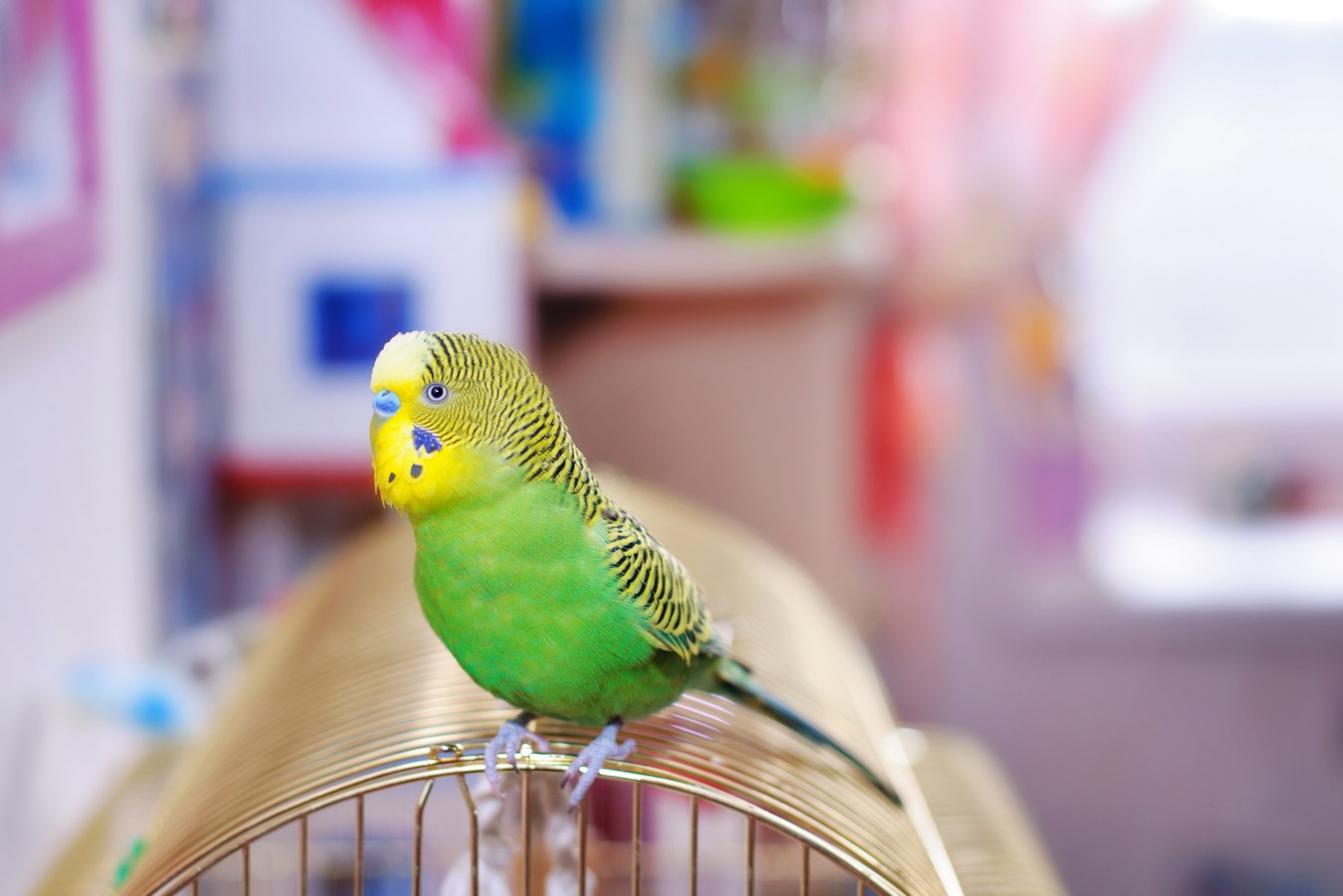 Dog-Boarding-Tacoma-waYou will understand and appreciate our extreme love for the pampered puppy and senior dog when you learn more about our specialized dog boarding facilities and amenities.
Our desire to add special amenities to our dog boarding facilities paralleled our extreme love for older dogs with health issues who required more than normal dog kennels.
It didn't take long for concerned owners of small lap dogs to see how those additional dog boarding amenities would represent an environmental improvement over traditional dog kennels. And that is when our geriatric dog boarding facilities expanded to include a beautiful caring environment for pampered puppies, lap dogs, and fearful dogs away from home for the first time.
Our great love and special attention to the needs dog boarding for dogs that may not fare well in traditional dog kennels has led to unique levels of pet boarding care.
Pet Boarding for Cats, Birds, Rabbits, Guinea Pigs & More!
Pet-Boarding-Tacoma-waWhile we take great pride in providing the perfect answer to dog kennels with our dog boarding facilities, we apply the same love as pet boarding caretakers of cats, birds, rabbits, turtles and guinea pigs.
Choosing just the right pet boarding facilities, including dog kennels, is easy when you become aware of our compassionate staff workers. We even enjoy the challenge of a little attitude from our pet boarding guests because we are genuine animal lovers at heart!
And unlike many traditional dog kennels, we take the time for one-on-one attention for special playtime as part of our unique dog kennels, dog boarding, feline and specialty pet boarding amenities.
When you require quality care for your pet, call us for information about our dog kennels, dog boarding and pet boarding facilities serving the Tacoma area. (253) 531-5589
What people
think

about us
---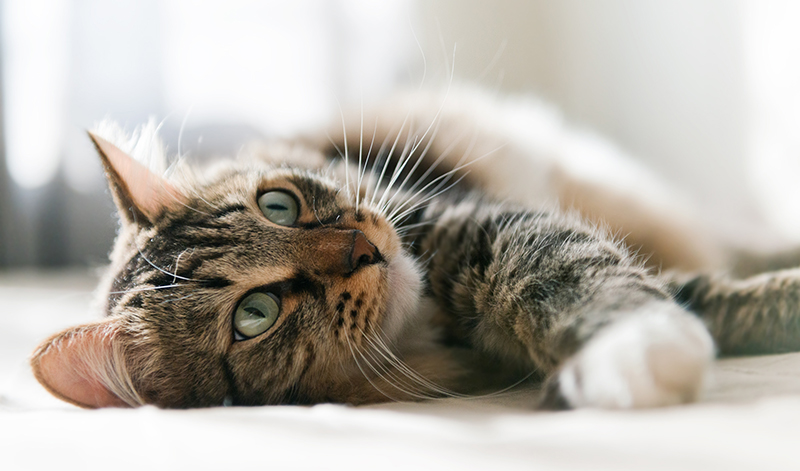 I'm about a month overdue, but I would like to take a moment and give 5 stars to Liz and her staff. After a 5 day stay, my 3 fur babies, King ,Chief and Beau came home happy and healthy. Big thank you to Liz and her staff and we will be bringing my boys back once a month.
K M.
Kent, WA
This was our first use of boarding our two rescued mini schnauzers. We read the reviews and decided to try it. We are so glad we did. Staff were friendly and knowledgeable about the breed and needs as first time boarders. We brought comfort items for our dogs from home, which were used and then cleaned at pick up. Our dogs were well cared for and an account of their stay was given when picked up. Our dogs were happy to see us but also very calm when we picked them up showing they were comfortable with their home away from home.
We will definitely return.
Debbie W.
Tacoma, WA
Liz is amazing, we will use her services every time we need a place for our Girl! We have a 6 year old Catahoula, I have not boarded my pup for a few years so I was nervous but after I met her and toured the place I was at ease. The space was clean, did not smell at all, the variety of kennels was great, and the layout was wonderful!
Cheris M.
Puyallup, WA
We've been taking our pets to Liz for boarding for 35 years. It's simply the best place away from home. Liz and the staff are very friendly, accommodating, helpful and understanding. We highly recommend Gillshire Kennels and we are very thankful for their service and dedication.
MARIANNE H.
Tacoma, WA
---
Opening Hours
Mon-Fri 8:30 AM-6:00 PM
Sat 9:00 AM-5:00 PM
We are closed to the Public on Sundays and Holidays
---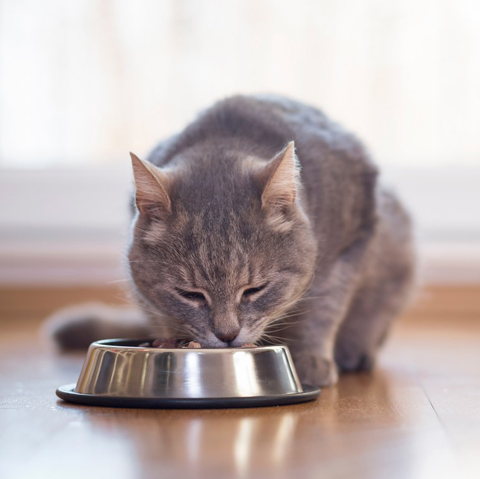 ---
Video tour
See what our facility looks like right now! We have put together a slideshow of our facility.
Repeat customers may make their reservations by email in the form below.
---